Aon names new chief commercial officer for UK | Insurance Business UK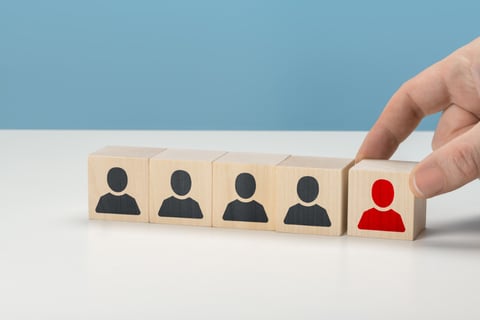 Aon has appointed Matthew Alcott as its new UK chief commercial officer.
The new CCO willl join Aon's UK leadership team as part of his appointment and will report to Julie Page. Alcott will also report to the global Aon CCO team, which is led by Michael Moran. A release also mentioned that on top of his CCO duties, Alcott will also serve as Aon's large and mid-market segment leader, which would see him work with Michelle Mason, who leads the major complex and enterprise segment in the UK.
Having served Aon for just over a decade, Alcott has a background in risk engineering. He first led sales and marketing as part of Aon's UK commercial risk business, then served as regional managing director for the central region within the commercial risk business. Most recently, he had served as regional director for the south since late 2021.
Alcott takes over the UK chief commercial officer role from Jane Kielty, who is the current head of commercial risk UK. The two will work closely to ensure a smooth transition of responsibilities.
"Matthew will be a great addition to Aon's UK executive team," said Aon UK CEO Julie Page. "His wide-ranging experience in the firm in delivering risk solutions, leading clients, and developing growth strategies makes him the perfect choice to help us achieve our growth ambitions in the UK and to ensure we deliver the best of Aon to our clients."
"What a way to start a new year – I will really enjoy getting stuck into the new role," commented Alcott on his appointment. "I'm particularly looking forward to continuing to work across all aspects of our business and building on the strong foundations to further grow in the UK and better serve existing and new clients."
Jane Kielty – the executive Matthew Alcott is succeeding as CCO – was chosen to serve as deputy chair of the British Insurance Brokers' Association (BIBA) last December.