ARAG achieves ISO certification | Insurance Business UK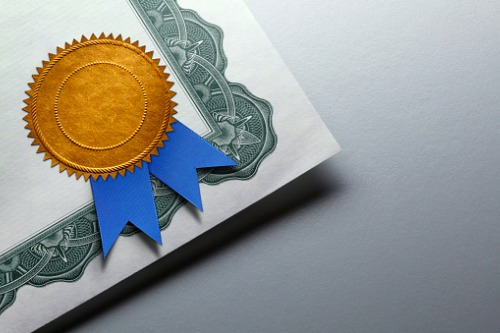 ARAG has extended its accreditation under ISO standards with the addition of its 22301:2019 certification.
The 22301:2019 standard addresses an organisation's business continuity management system, determining whether the organisation is resilient enough to endure disruption and is designed to continually improve with learning.
ARAG originally achieved ISO 27001:2013 certification – which addresses information security – in 2015, and it had already had "robust business continuity management systems in place," it said in a release. But it was the company's response to the ongoing COVID-19 pandemic that prompted it to seek 22301 certification.
"Our experience during the pandemic has demonstrated an excellent level of resilience in difficult circumstances," said ARAG chief financial officer Simon Barrett. "Things like the rapid shift to homeworking went very smoothly but, rather than patting ourselves on the back, we looked at how we could document learnings and improvements.
Barrett added that ISO 22301:2019 offers ARAG the "perfect framework" to accomplish the documentation, and that it integrates seamlessly with the company's information security management system – itself 27001:2013 certified.