Arc Legal gets call from British Transport Police Federation | Insurance Business UK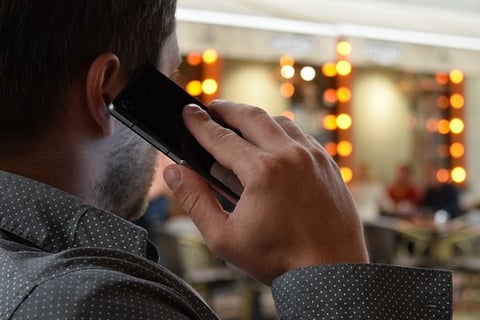 It seems that Arc Legal Assistance just can't stop getting calls from the police. It was back in March that we revealed the firm had been
chosen to supply cover by the Northern Ireland Police Federation
– and now it's received the nod from another major federation.
This time the call to action comes courtesy of the British Transport Police Federation with Arc Legal to provide cover to its 2,500 members.
The firm says that it is offering the federation, "first of its kind" cover that "funds representation of members subject to allegations that fall outside of support provided by the police federation." Among the possible cover areas are legal costs linked to civil and criminal proceedings; pursuing personal injury claims; advice and representation for disciplinary hearings; and contractual disputes linked to services and goods. In addition, the criminal defence cover has been expanded to also take into account allegations linked to historic incidents that first come to light after the insurance has begun.
The deal also represents the furthering of the relationship between Arc Legal and George Burrows, the insurer that revealed its
own partnership with the federation back in April
.
"The British Transport Police Federation scheme is evidence of our continued growth in this specialist insurance market," said Frank O'Malley, director of Arc Legal. "It demonstrates not only our commitment to this market, but also our abilities to develop bespoke schemes to respond to the very specific needs of police federation members."
Related stories:
George Burrows reveals deal with British Transport Police
Arc Legal gets call from Northern Ireland Police Federation