Ardonagh gets first product and distribution management CEO | Insurance Business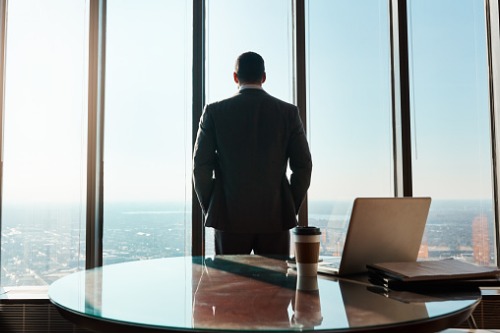 There's a new top post at The Ardonagh Group, and it will be taken on by Aviva and Marsh alumnus Graeme MacMillan in 2020.
The independent insurance broker has tapped MacMillan to become its first chief executive of product and distribution management within Ardonagh Portfolio Solutions (APS). The freshly created position will involve overseeing various functions across broker and carrier engagement and product design on behalf of the group's £3 billion premium portfolio.
MacMillan is making the switch from Aviva where he has been international brokers director since October 2017. Previously he was UK placement strategy director and UK markets division CEO at Marsh.
"We have spent much of 2019 revamping our placement strategy, having invested heavily across the group to consolidate systems and enhance data capture capability," noted Ardonagh chief executive David Ross.
"Paul Dilley and the APS team, including Steve Dando who joined us from Marsh earlier in the year, have made great strides in working with our carrier partners across multiple products and jurisdictions."
Ross added: "The arrival of Graeme is a key step in accelerating our strategy and further signals our intent to embed a focus on data across the entirety of our operations. We are delighted that he has chosen to join us as we move into the next phase of delivery."