Ardonagh Group warms up for the main event | Insurance Business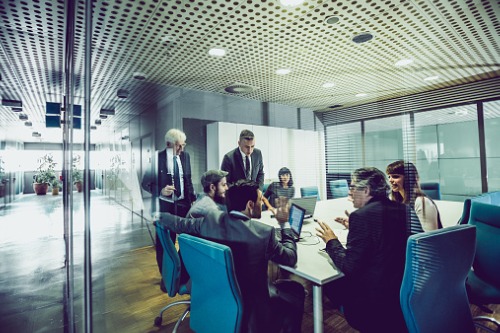 The results reported yesterday by The Ardonagh Group for the nine months ended September 30 revealed a mixed bag of opportunities and threats to the organisation. The group posted a £67.7 million loss in this period, which is attributed to additional finance costs and reduced tax credit, according to Ardonagh.
However, the group's total income has improved from last year's £403.5 million to £504.4 million and organic growth for the third quarter was 4.6%, representing the highest single quarter of organic growth since the group's formation in May 2017.