Argo Group announces sixth renewal for sidecar | Insurance Business UK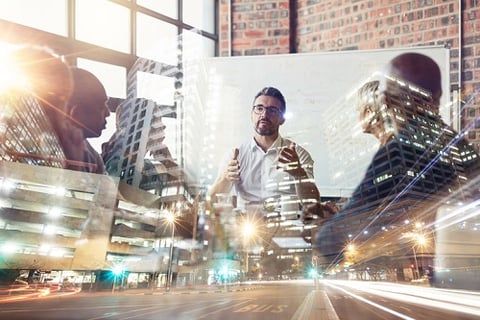 Thanks to its third-party capital partners, Argo Group International Holdings has renewed Harambee Re Limited as its sidecar reinsurer for this year.
Harambee Re provides the international underwriter with additional catastrophe capacity for specific property portfolios underwritten by Ariel Re, which has operated as Argo Group's reinsurance platform since being snapped up in 2017.
"We're excited to have completed this, the sixth renewal for Harambee Re, which reflects the strong and enduring relationships we have built with our third-party capital partners," commented Argo Group chief executive Mark E. Watson III.
"Harambee Re continues to enable us to materially increase underwriting capacity and provide a more valuable product offering, which ultimately benefits our clients and intermediary partners."
The sidecar was launched in 2013.