Argo Group sells reinsurance business Ariel Re | Insurance Business UK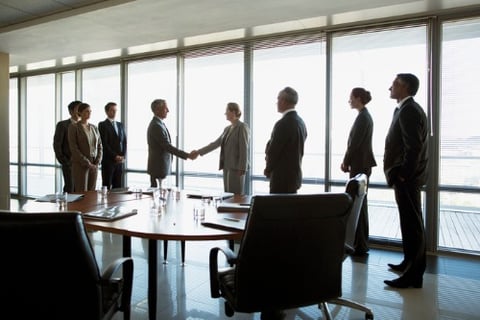 Specialty underwriter Argo Group has today announced it is exiting the reinsurance business in order to "focus on specialty insurance lines of business."
The firm has reached an agreement to sell Ariel Re – its reinsurance business - to Pelican Ventures and J.C. Flowers & Co., both private equity investors with significant insurance expertise. The deal remains subject to regulatory approval and is expected to close before the end of the year. As it stands, the buying group's corporate member will provide Ariel Re's capital for the 2021 year of account, and Argo Group has agreed to retain historical reserves.
"Ariel Re is well known in the reinsurance market, and we're confident the business will thrive as part of Pelican Ventures," said Kevin J. Rehnberg, Argo Group CEO. "Argo Group will continue to focus on specialty insurance lines of business that we expect will result in profitable growth and improved shareholder value. This transaction aligns with our strategy to simplify the business and streamline operations."
Pelican Ventures Co-Founder Jim Stanard commented: "Pelican Ventures is excited to be investing in Ariel Re and bringing on board talented professionals with unparalleled reinsurance market underwriting expertise and risk management analysis skills. With the financial strength and insights of our new ownership group and under the leadership of Ryan Mather, we will pursue our ambition of building a world-class manager of (re)insurance risk."
Morgan Stanley; Paul, Weiss, Rifkind, Wharton & Garrison LLP; and Clyde & Co LLP served as advisers on the transaction.