ArgoGlobal seals legacy deal to reduce expenses | Insurance Business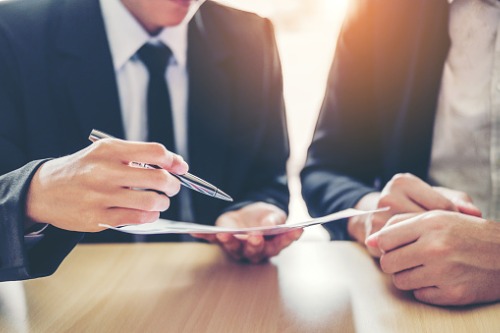 As it bids to simplify its business, ArgoGlobal has sealed a reinsurance-to-close transaction with RiverStone.
When the deal is sealed, Riverstone will undertake at RITC across Syndicate 1200 for 2017 and preceding years with a net technical provision of £356 million.
"This is another important milestone in the company's strategy to simplify the business, reduce expenses and streamline operations to ensure we are as efficient as possible," explained Matt Harris, group head of international operations. "This transaction enables us to redeploy capital and create greater long-term value for our shareholders."
It is expected that the move will be finalised during the fourth quarter of the year, with the transaction becoming effective from the turn of the year.
"We are pleased Argo has selected RiverStone as their partner for this transaction," concluded Luke Tanzer, RiverStone's UK managing director. "We have worked closely with Argo to ensure their strategic objectives are achieved through this transaction, and we will ensure Argo's insureds continue to receive the highest possible level of service."