Argo-Voce tussle continues | Insurance Business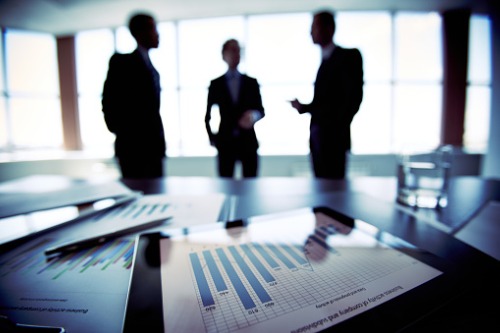 It looks like Voce Capital Management LLC isn't done trying to effect changes at Argo Group International Holdings, Ltd.
The investment adviser, which in May hit a snag in what was then shaping up to be a heated proxy battle against the specialty insurer, has now launched a process to call a special meeting of Argo shareholders. Voce owns approximately 5.8% of the shares of Argo.