Arron Banks' Eldon plans stock market listing | Insurance Business UK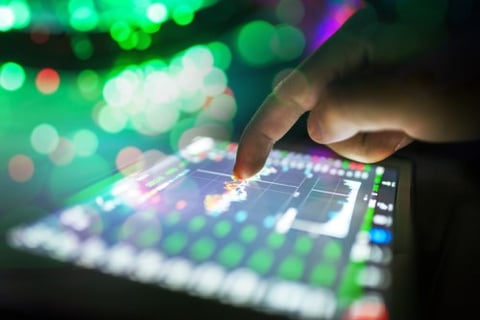 Thanks to his extensive backing of the UKIP and Brexit campaigns, Arron Banks has become one of the biggest names in the insurance world – and now he seems intent on further expanding his reputation.
His insurance business, Bristol-based Eldon, has seen its business jump by 40% over the last year to £47.3 million, according to a Business Insider report. Despite the rise in turnover however, its profits slipped from £284,000 back in 2015 to a post-tax loss of £21,000, according to the publication's report on accounts filed at Companies House – this was largely due to expenses hitting £47 million.
Still, the expenses appear to be a sign of big ambitions for the firm which is behind brands such as Footprint and Goskippy.
According to a Mail on Sunday report, Eldon has been utilising artificial intelligence technology and this has helped it to an operating profit of £16.7 million so far this year. Banks also earmarked plans to float the company on the stock market with a value potentially in the region of £250 million next year.
Eldon remains closely linked to the Leave.EU campaign with Elizabeth Binley serving as CEO for both the campaign and Eldon; while Andy Wigmore, the group's director of communications also holds a directorial position at Eldon.
Related stories:
20 insurance bigwigs on 2017 UK rich list
Arron Banks's Brexit campaign under probe over possible offences