Arthur J Gallagher responds to global threats with terrorism solution | Insurance Business UK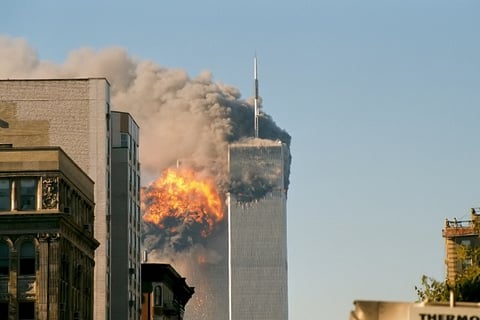 With the global terrorism risk landscape ever evolving, US-based global insurance brokerage and risk management firm Arthur J
Gallagher
has responded with a new model for UK and US businesses.
Designed for businesses with premium spend exceeding £1,000, the new solution is meant to be a combination of broking placement and risk management. It utilises the unique Farseer modelling tool to enable key locations to be geocoded and visually mapped with values aggregated, and then analytics are able to pinpoint proximity to potential terrorist targets and realistic disaster scenarios.
Thanks to these capabilities, Paul Bassett, managing director of crisis management at Arthur J Gallagher, believes the firm is in the best position to advise clients on selecting appropriate limits and types of coverage to meet a range of threatening scenarios.
"Businesses and individuals are becoming more likely to be exposed to multiple, complex terrorist attacks, such as those seen recently in mainland Europe in both Paris and Brussels," he said. "The changing nature of threats presents different challenges to businesses and demands an equally dynamic response from those specialising in risk management and insurance.
"Crucially, we don't believe a one-size-fits-all is appropriate and the underwriters we work with both understand the benefits of effective terrorism risk management and are prepared to recognise this through adjusted premiums as appropriate."
The terrorism solution is backed by Lloyd's syndicates and company market underwriters – and in addition to significant limits for traditional physical damage, terrorism liability and business interruption it also offers sub-limited coverage for denial of access, threat, loss of attraction and chemical, biological, radiological and nuclear attacks.
Justin Priestley, director of crisis management at the firm added: "It could be argued that no insurance policy ever prevented loss of life, whereas effective crisis risk management most certainly has. That's why we champion a four-step approach to assessing, mitigating and transferring our clients' terrorism risks: anticipate, prevent, respond and recover."
RELATED LINKS:
London market stalwarts to propel AJG in aviation market
Major broker AJG to join S&P 500 to replace Coca-Cola
Gallagher, Cardinus team to eliminate underinsurance risk