Ascent nabs MGA initiative of the year award | Insurance Business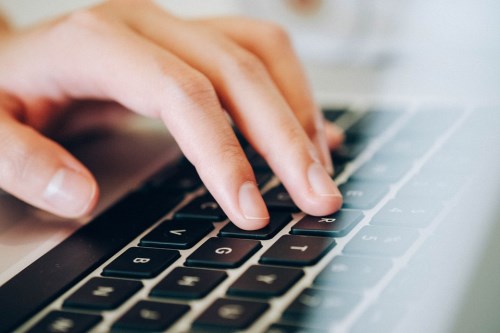 Ascent Underwriting's quote-and-bind portal Optio has been voted "MGA Initiative of the Year" at the recent London Market Awards.
The online system, created for direct use by brokers, delivers multiple insurance products, including Ascent's client-focused Lloyd's-backed cyber solutions. Optio is also the core underwriting platform of Ascent.
"We're delighted by the recognition we've received for Optio," Ascent chief executive David Umbers said. "We designed the system to give brokers an easy and efficient way to obtain high-quality, highly regarded speciality cover for the risks their clients are asking about."
"Optio minimises transaction costs and delays, and lets even the smallest businesses obtain very high quality cover for the risks that top their list of worries, backed by Lloyd's paper," he added.
Through Optio, brokers obtain instant quotations for comprehensive cyber coverage and for niche products including healthcare regulatory in the US and professional indemnity in the UK.
Launched in the US and Canada, Optio is now actively used by brokers in five jurisdictions. New specialist products will soon be added to expand the portal's reach and usefulness.
Ascent said thousands of policies have been issued through the system to SME and microbusiness clients.
Related stories:
Ascent announces new COO
London Market Group launches online portal for premium processing