Aspen appoints CEO for UK and managing agency | Insurance Business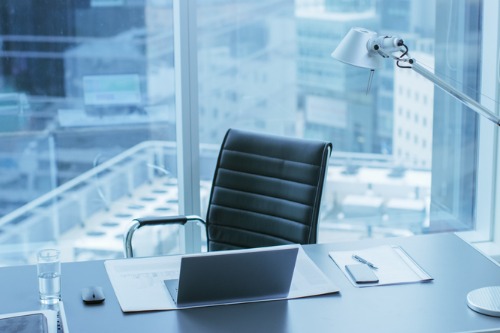 A new boss is taking the reins at Aspen Insurance Holdings Limited, which announced today that, subject to regulatory approval, Clive Edwards has been appointed CEO of Aspen Insurance UK Limited (AIUK) and Aspen Managing Agency Limited (AMAL).
Edwards takes over from Mike Cain, who recently moved into the role of group chief operating officer. Edwards' former position as co-chief underwriting officer at AIUK will be filled by Henry MacHale and Jamie Lewis, for insurance and reinsurance respectively, again subject to regulatory approval. The two heads will also keep their roles as global head of specialty for Aspen Insurance, and head of London for Aspen Re and Specialty Re global product head respectively. Lewis will continue in his position as deputy active underwriter of Aspen's Lloyd's syndicate 4711.