Aspen halts underwriting property insurance at its Bermuda unit | Insurance Business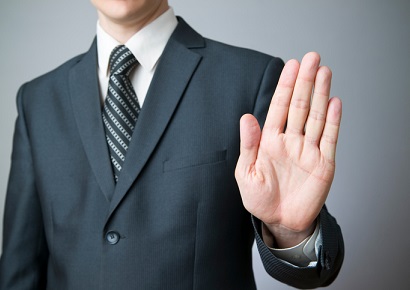 Aspen Insurance Holdings has announced that it has ceased underwriting property insurance on its Bermuda platform.
In a statement, the company said that the move was a result of its considerable catastrophe losses in 2017. The Royal Gazette reported that the unit was closed last week, just a few days after the company reported losses for Q4 2017.
"In keeping with this focus, we have decided to cease underwriting property insurance on the Aspen Bermuda platform with immediate effect. This action stems from the catastrophe loss activity we saw during 2017," Aspen group head of communications Steve Colton said.
Colton additionally explained that the Bermuda book of business comprises only a small part of Aspen's US property insurance book and it should be relatively unaffected by the announcement.
The reinsurer revealed a net loss after tax of US$185 million in Q4 2017. For the full year ended December 31, 2017, Aspen posted a net loss after tax of US$266.4 million, compared with net income of US$203.4 million in 2016.
Colton added that the announcement impacts three members of the Bermuda property insurance team.
"Three members of staff are impacted by this announcement. [Underwriter, unit head] Stephanie Law has left the company and [vice-president, senior property underwriter] Natasha Pethick and [underwriting assistant] Allison Bassett will be staying on for a while to ensure a smooth transition," he said. "This decision was in no way influenced by the underwriting expertise or talent within the team — these individuals are outstanding."

Related stories:
Aspen outlines next year's premium price increases
Aspen Insurance reveals cost-cutting drive