Aspen Insurance names new UK head of claims | Insurance Business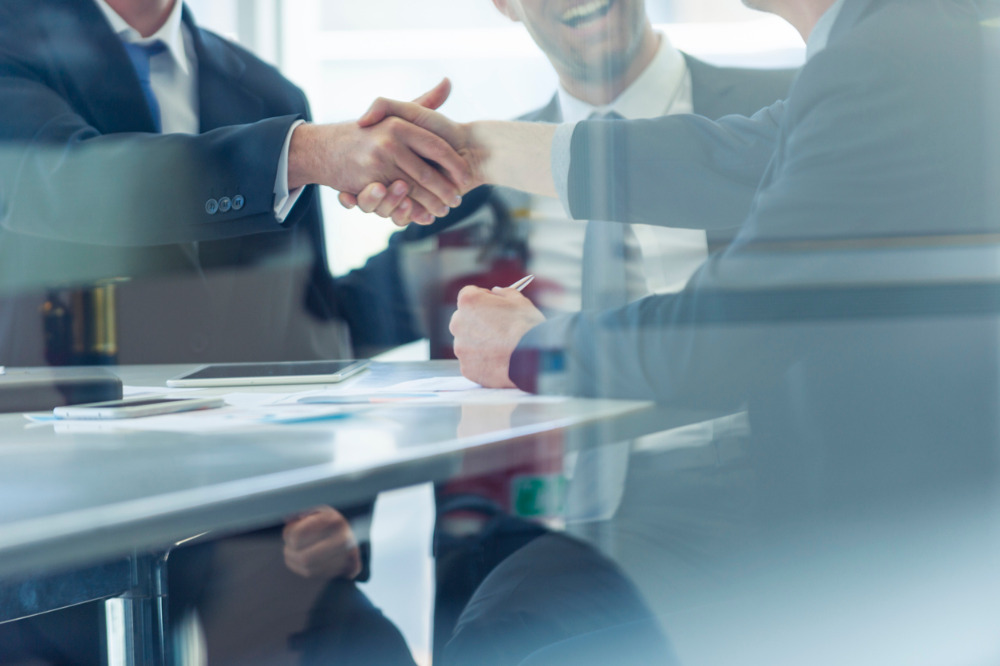 There will soon be a new head of claims at Aspen Insurance UK.
Tony Rai is set to take the role in early 2021 having been head of London Market Claims at Hiscox since 2009. He was responsible there for the management and leadership of claims across three business units – Hiscox Re, Hiscox London Market Insurance and Hiscox Special Risks.
In his new role, he will lead Aspen Insurance UK and Aspen Managing Agency Limited (AMAL) Claims. This means he'll take control of the claims offering for Aspen's international operations, as well as helping to drive the delivery of its claims commitment and proposition to trading partners.
"It is testament to the excellent reputation of the Aspen claims team – and the wider ongoing efforts to transform our business with a strong focus on value creation – that someone with Tony's experience and expertise is joining us at this time," said group chief claims officer Mike Sowa. "I look forward to working closely with him as we continue to invest in this important part of our offering."