Aspen names UK, US chief executives | Insurance Business UK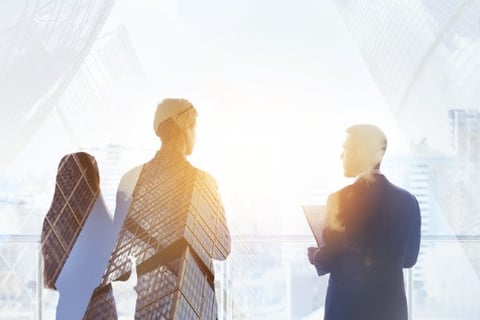 Aspen Insurance Holdings Limited has made senior appointments, including those for the top posts at the group's operations in the UK and the US.
Tapped to serve as chief executive of Aspen Insurance UK Limited (AIUK) and Aspen Managing Agency Limited (AMAL) is Richard Milner, the former CEO of VIBE Re who came onboard in February as senior managing director of Aspen Re International. The Axis alumnus has more than two decades of industry experience.
Bruce Eisler, meanwhile, has been named as Aspen Insurance chief underwriting officer as well as chief executive of Aspen US. The CUO position was previously held by David Cohen, who has left the insurance group. Eisler, whose credentials include time spent at AIG and Liberty International Underwriters, has been with Aspen since January 2010.
It's also been announced that AIUK chair Theresa Froehlich has been added to Aspen's board as non-executive director (NED). The role will be on top of her other current positions as NED of AIUK and AMAL. Froehlich's experience spans stints at Swiss Re and Lloyd's of London.
No changes, however, will be made to Christian Dunleavy's remit as Aspen Bermuda CEO and Aspen Re CUO.