Aspen selects new HR head | Insurance Business UK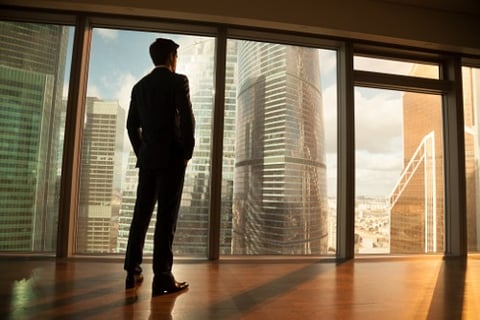 Aspen Insurance Holdings Limited has announced the appointment of Mohinder Kang as its chief people officer. Kang will join the company on November 01.
Kang joins Aspen from Post Office Limited, where he served as group human resources director. In that role, Kang had responsibility for more than 4,500 employees. He has also served as HR change and central services director at ERS Insurance Group, group HR and corporate communications director at Hyperion Insurance Group, and group HR officer at QBE Insurance Group.
At Aspen, Kang will lead the company's HR team. He will also join Aspen's group executive committee.
"Mo's appointment is a further example of how Aspen is able to attract and build the very best talent as we continue our journey to enhanced value creation, which will benefit not only our shareholders, but also our trading partners and the communities we live in and serve," said Mark Cloutier, Aspen executive chairman and group CEO.
"Not only does Mo have excellent experience in the insurance sector, he also brings fresh perspectives to this new, important role. Aspen is a people business, and driving a people agenda focused on our core principles and values – including our diversity and inclusion efforts – is critically important to our success. Our new corporate values and principles – based on mutual respect, diversity, investing in people, and collaboration – are now embedded at the heart of the company, and I am delighted to welcome Mo to further build on this work."