Asta gets the green light for syndicate | Insurance Business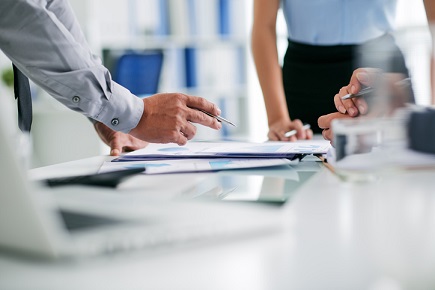 Third-party managing agent Asta has received "in principle" approval from the Lloyd's Franchise Board to establish and manage a syndicate, it was revealed today.
Agora syndicate 3268 is expected to commence underwriting from 1 January 2018, underwriting property business with a focus on direct & facultative, binders and treaty business worldwide, the company said in a release.
In 2015, Asta and marine insurance provider Skuld announced the launch of Special Purpose Arrangement (SPA) 6126, and following two years of business, the franchise board has approved the transition of the SPA into a syndicate.
The syndicate, which will be privately capitalised by a number of well-known industry players, has planned gross premium of £98m for 2018. Its active underwriter will be Mike Pritchard, who has served as chairman and CEO of SPA 6126 since its creation and has more than 30 years of industry experience with a successful track record in the syndicate's specialist classes.
Pritchard said that he was "very pleased" to confirm that Agora would be fulfilling its long-term ambition of transitioning from an SPA into a syndicate.
"Over the past two years we have grown from strength to strength and built a robust and diversified book of business with the hard work of all the team and the support of Skuld, all our capital partners, and managing agent Asta," Pritchard said in a statement.
He added: "I am pleased with the confidence that Lloyd's has demonstrated in us and our business plan and look forward to the prospect of continuing the Agora story in 2018."
Asta CEO Julian Tighe commented: "Over the past two years, Agora has developed an exceptional reputation in the market as an underwriter-driven and owned business.
"Mike and his team of experienced and skilled underwriters have developed a profitable and diversified book of business," he said.
"We look forward to continuing to work alongside Mike and all his team as they take this next step in the evolution to become an independent syndicate."
Related stories:
'In principle' approval granted for Pioneer Syndicate
Aviva launches global consultation into World Benchmarking Alliance