Aston Lark announces second Irish acquisition of the year | Insurance Business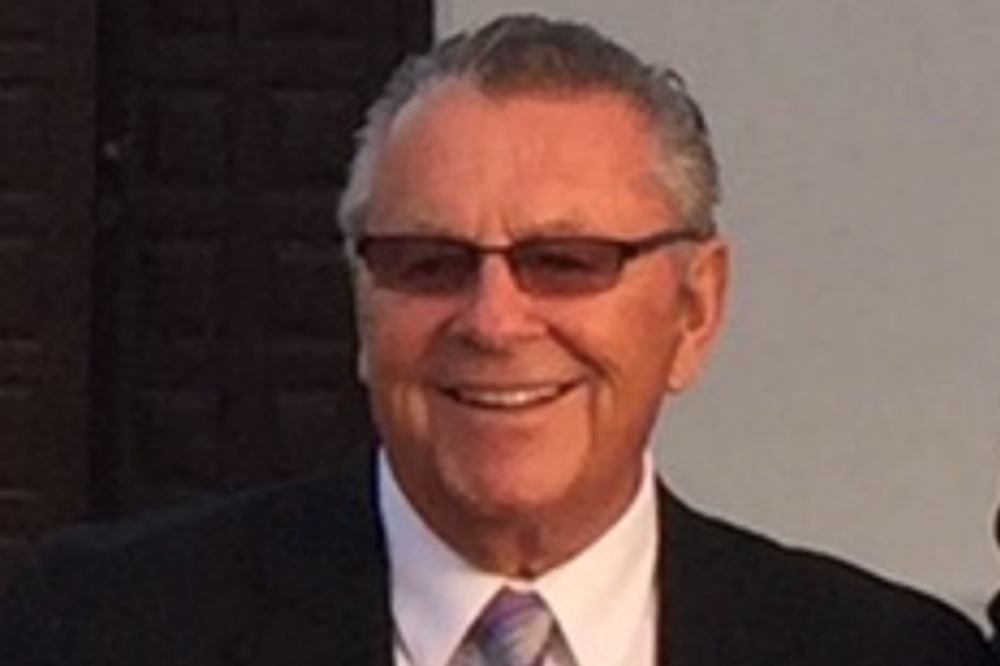 Aston Lark's growth in Ireland is showing no signs of slowing down as the Chartered insurance broker today announced its acquisition of D O'Loughlin & Co Limited which trades as O'Loughlin Insurance Group. The deal marks the group's second swoop in Ireland of this year.
O'Loughlin Insurance Group, which is based in Swords, County Dublin, was founded in 1984 by the late David O'Loughlin (pictured above) who was followed into the business by his two sons in the early 90s. Under the later guidance of Paul O'Loughlin (pictured below) and Michelle Richardson, and through the work done by the broker's dedicated team, the business has continued to grow since its inception.
Commenting on the deal, Robert Kennedy, Aston Lark Ireland CEO, noted that O'Loughlin Insurance Group will make a strong addition to Aston Lark in Ireland, offering expertise in several niche areas across personal and commercial insurance. He paid tribute to David O'Loughlin, and highlighted that the founder was well known across both the insurance industry and his local community, and that his customer-first ethos has continued to this day.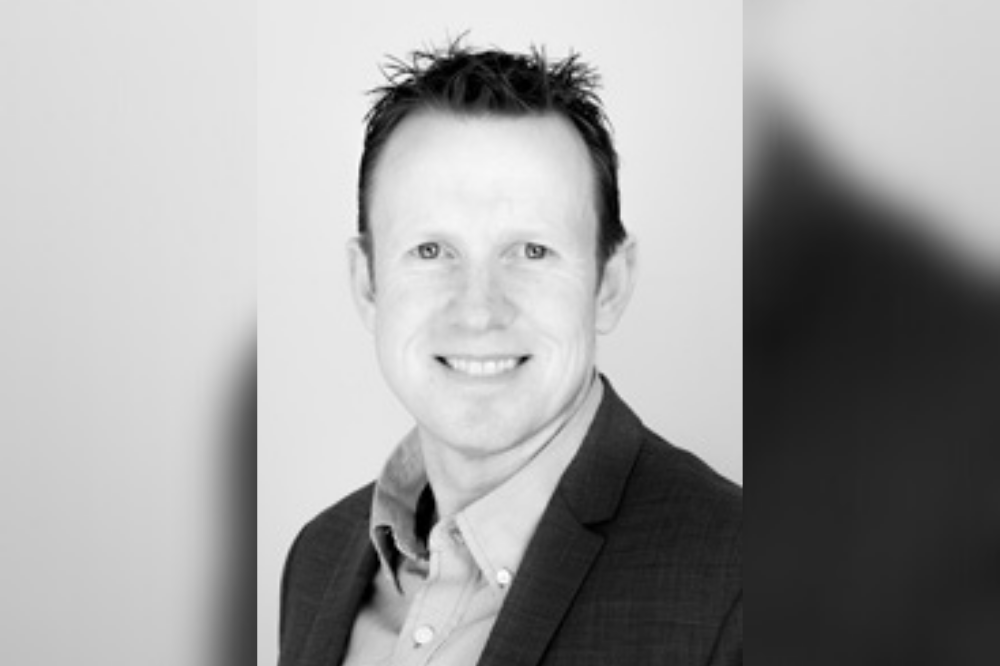 "He would be very proud of the business Paul O'Loughlin, Michelle Richardson and the team have built over the past few years," Kennedy said. "Following on from the recent acquisition of North County Brokers, this is another step in an exciting journey for Aston Lark in Ireland. With further deal announcements imminent, we are on track to realise our ambition of becoming Ireland's leading independent insurance broker."
Meanwhile, group CEO of Aston Lark Peter Blanc said the group's management team was delighted to see Kennedy and his team secure another excellent acquisition. Aston Lark is quickly becoming the acquirer of choice in the Irish market, he said, and he knows that Kennedy is committed to continuing to find like-minded brokers to join the group.
MD of O'Loughlin Insurance Group Paul O'Loughlin stated that it was following consultations in a very active M&A market that the brokerage chose Aston Lark to carry on the growth of the business and that the team is delighted with its choice.
"We are excited about their vision for developing the insurance broker business in Ireland and locally, and the opportunities it will provide for our staff and customers," he said. "It's a competitive market and we are pleased that Aston Lark values the local broker and the service we provide to our loyal customers. We are very excited about the future as part of the Aston Lark Group."