Aston Lark expands UK footprint with two new regional offices | Insurance Business UK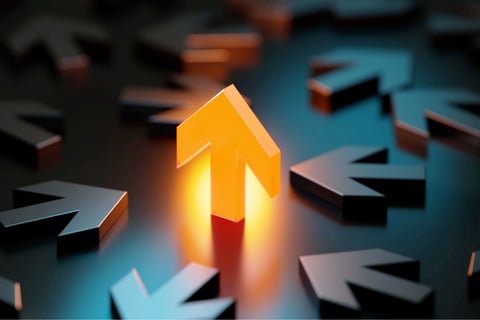 Howden company Aston Lark is set to continue expanding its UK footprint having just announced plans to open two new regional offices in South Wales and the Thames Valley.
This expansion will allow Aston Lark to provide additional in-person support for clients and increase opportunities for employees and emerging talent, the company said in a release, as it works towards the goal of becoming the biggest British broker.
"We remain committed to establishing and maintaining mutually beneficial and sustainable
partnerships with our clients, to help them mitigate risk and achieve their goals," said Aston Lark UK managing director Warren Dickson. "And while technology enhancements have made it possible to service client needs from anywhere, we believe there's still no substitute for having our people on the ground and embedded in the communities we continue to support every day."
Aston Lark said it will seek to secure top insurance talent for the new offices, opening a range of opportunities for current employees and fresh talent.
"While our business has changed over the years, as we have grown in headcount and
capability, our core value of client care has always been a constant," said Dickson. "Which is why, from a recruitment perspective, one of our key areas of focus in these regions, and others, will be account executive and account handler support, to provide that all-important hands-on help and guidance."
Aston Lark became part of global insurance broking group Howden in April 2022, with the aim of creating a full-service broker that has significant reach across the UK and Ireland.
Last month, Aston Lark boosted its commercial marine presence as it acquired the direct trade book from Navigation & General, which is part of Zurich UK. Prior to that, Aston Lark Ireland announced the acquisition of William Lyons Insurance and wholly-owned subsidiary J.C. Daly & Co. Insurances.