Atrium Underwriters feels the heat of pandemic-stricken year | Insurance Business UK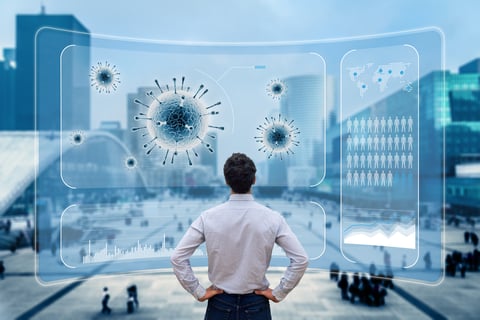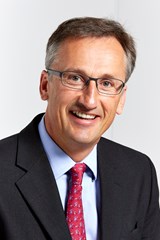 Atrium Underwriters Limited has announced a total comprehensive income of £55 million for 2020, which the company says demonstrates its resilience in providing uninterrupted service to brokers and clients amid the COVID-19 pandemic.
The company's income decreased by 23.6% from the previous year, according to a statement, while underwriting profit also decreased by 31.25% – from £48 million in 2019 to £33 million in 2020.
On the other hand, gross written premiums increased by 7.3% to £633 million for 2020. Its combined ratio slightly worsened from 91.4% to 93.8%.
"£55 million is an impressive profit in the face of a global pandemic and I want to thank the Atrium team for delivering this excellent result," said Richard Harries (pictured), the company's CEO. "Atrium has always had a flexible approach to working and combined with our high-quality IT infrastructure we were able to move seamlessly to full working from home. This strong foundation allowed us to continue our successful growth trajectory of increasing premium income and attracting more high quality talent throughout 2020.
"Our success has been achieved by consistently focusing on underwriting discipline and risk selection across a diverse book, which is delivered by a team of independent thinkers working together in the interests of the whole business. This highly successful approach will continue to deliver profitable growth through 2021 and beyond."
Toby Drysdale, active underwriter of Syndicate 609, added that the 2020 net combined ratio of 93.8% was "exceptional", given the circumstances.
"During 2020, we have carried rate increases where appropriate at differing paces and levels across individual classes," Drysdale said. "We are optimistic about 2021 as market conditions remain positive and see a number of promising growth opportunities, which is reflected in our significant stamp capacity increase to £625 million."