Atticus Associates launches Atticus DQPro | Insurance Business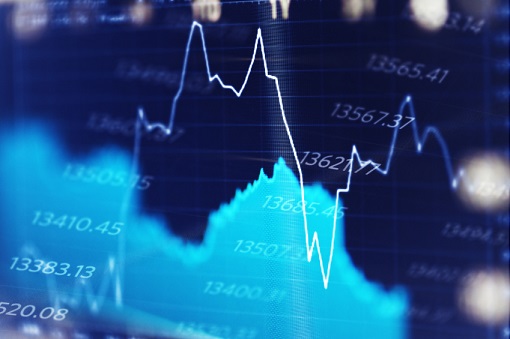 Atticus Associates has announced the launch of Atticus DQPro, its new data quality program.
The web-based program is designed to maintain the accuracy of an insurer's data, allowing users to make more informed decisions while meeting regulatory requirements. By comparing data stored across older and differing storage systems, Atticus DQPro can identify when data becomes inaccurate.
Co­-founder and CEO of Atticus Associates Nick Mair said Atticus DQPro is an innovative solution within the industry due to the number of different data warehouses it can compare. By looking at these varying sources, the program is able to indentify discrepancies at the source of the problem.
"We have yet to talk to a Lloyd's syndicate or general insurer that does not have data quality challenges, yet our own research has shown that 90 per cent of them don't have a dedicated data quality management tool despite the operational and regulatory impact of incorrect or unknown data," said Mair.
Accurate data allows firms to produce exact reports, potentially identify rogue underwriters and meet regulatory requirements. While other data quality programs require specialist knowledge and training, Mair said Atticus DQPro is far easier to use than other current solutions.
"If you can use an iPhone, you can use Atticus DQPro," he said.