AXA announces leadership changes at units | Insurance Business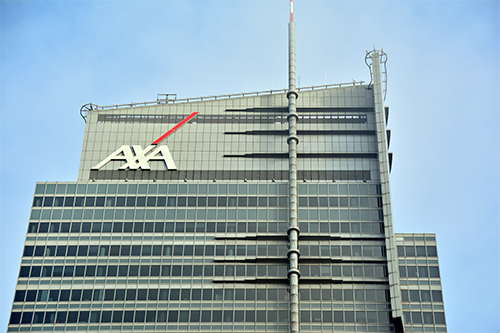 A handful of leadership changes are taking place at certain AXA units in the New Year.
First off, AXA France deputy chief executive Matthieu Bébéar will become chief business officer of AXA International & New Markets and strategic development officer for Latin America. Currently he also serves as CEO of AXA Particuliers & IARD Entreprises.