AXA customer chief departs | Insurance Business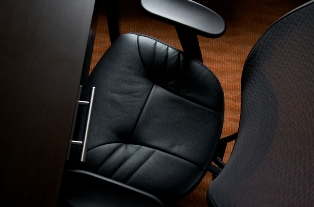 Insurance heavyweight
AXA
has announced the departure of group chief customer officer Veronique Weill, who is pursuing new opportunities.
Weill, who also served as AXA global asset management CEO and member of the group management committee, has decided to leave the company after 10 years of service.
"It is now time for me to focus on new professional challenges," Weill said.
"I know I will be inspired by 10 fantastic years with AXA, and I feel proud of what we have built together with my teams. I wish them all the best," she added.
Weill's executive responsibilities have been reassigned to other members of the management committee, including customer, marketing and digital teams, who will report directly to AXA CEO Thomas Buberl.
"I would like to very warmly thank Véronique for her many contributions to the Group since she joined in 2006, including her energy and leadership to strengthen AXA's position as a leading global brand," Buberl said.
"I am personally grateful to have benefitted from her support during the leadership transition through 2016 and, with the other members of the management committee, I wish her the best in her future professional endeavours," he added.
Weill joined AXA over a decade ago as business services CEO and group executive vice president of operational excellence.
In 2009, Weill became group chief operating officer and was in charge of group marketing, distribution, data innovation lab, IT, operational excellence and procurement. She joined the management committee of the insurance group in 2013.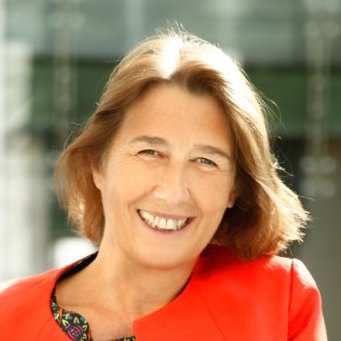 Related stories:
Fidelis Insurance finance chief to resign
Insurance giant's chairman to stand down
Insurance giant reveals sudden exit of strategy chief