AXA, Generali in potential European mega-merger? | Insurance Business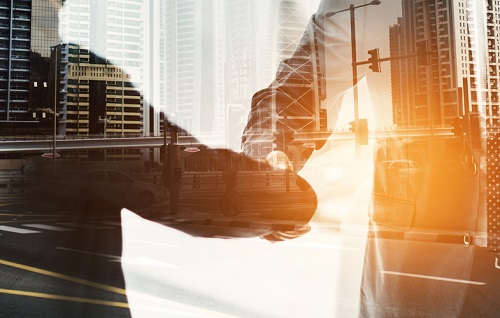 Rumours that two of the world's biggest insurers are planning to merge into a European powerhouse have resurfaced, but one insurance boss was quick to shoot them down.
Generali chief executive Philippe Donnet denied on Tuesday that his company was planning to merge with fellow industry giant AXA or with any other insurer.
"We do not intend to merge with anybody, we do not intend to merge with AXA,"
Reuters
quoted Donnet as responding to a question during a reinsurance conference in Monte Carlo.
"What they intend to do I don't know, you should ask them, there is not that much I can do about it anyway," he added.
According to a report by
S&P Global Market Intelligence
, speculation about the potential mega deal recently re-emerged in the Italian Press, with Italy being Generali's home country.
The report said the merger rumours were reignited following French banking giant Société Générale taking a 4.2% stake in Generali.
Analysts told
S&P Global Market Intelligence
that a merger could benefit both AXA and Generali but such a transaction remains a long shot.
"If somebody could make a merger work intelligently and efficiently, that would be a massive step forwards in reducing costs," Andreas Schäfer, an insurance analyst at Bankhaus Lampe, told S&P.
"However, the risks are significant and I do not think [the Italian politicians] would agree," he added.
Schäfer also believes that new AXA chief executive Thomas Buberl would not like to start his tenure by merging his company with a rival firm.
"In the short term, therefore, I see zero chance of a merger," he said.
Thomas Seidl, an insurance analyst at Bernstein, was also doubtful of a merger, claiming that it "does not fit with AXA's strategy."
"AXA wants to grow in emerging markets," S&P Global Market Intelligence quoted him as saying.
Related stories:
Generali to embark on cost-cutting crusade
AXA chief to meet with investors