AXA official says gender pay gap "not good enough" | Insurance Business UK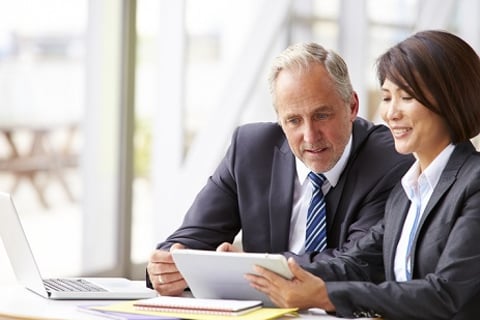 AXA
UK, which aims to have 40% of its senior management roles held by women by 2020, has released its gender pay gap report.
The major insurer's report shows the following figures: 17% median pay gap, 27% mean pay gap, 30% median bonus gap, and 50% mean bonus gap. The national average median pay gap stands at 18.4%.
Shedding light on the numbers, AXA said the pay gap is a result of there being a greater proportion of men in more senior positions, as well as in roles that attract higher salaries, and not due to unequal pay for different genders working in the same levels and jobs. It noted that 65% of its lower to lower-mid quartile roles are made up of women.
"Our median pay gap is just below the national average of 18.4% but that's not good enough," said Lucinda Charles-Jones, AXA UK & Ireland group HR director. "We have a long way to go and are committed to understanding and proactively reducing that gap."
In line with its 2020 target, the firm has rolled out initiatives such as its tailored leadership development programme, 'Yes She Can' series of conferences, and cross-sector mentoring of women. AXA has also signed up to HM Treasury's Women in Finance Charter.
"At AXA, we're absolutely committed to becoming a truly inclusive place to work, where everyone can reach their true potential," said AXA UK & Ireland group chief executive Amanda Blanc. "We believe that not only is this the right thing to do, but it is vital for the success of our business."
Blanc assured that AXA will be "restless" in its pursuit of gender parity.
Related stories:
Aviva's chief risk officer "not proud" as gender pay gap report is released
Zurich reveals its gender pay gap in the UK