AXA sells EQH stake for £2.5 billion | Insurance Business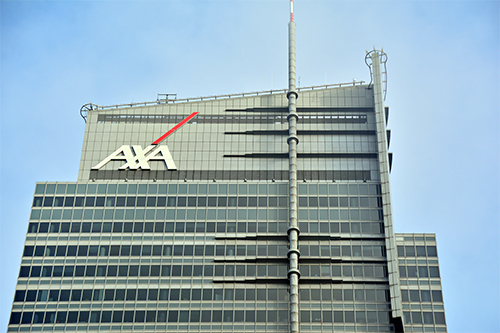 AXA is saying goodbye to its remaining stake in AXA Equitable Holdings (EQH) to the tune of US$3.1 billion (£2.5 billion).
In a release, the Paris-headquartered insurance giant said it sold 144 million shares of common stock of EQH to Goldman Sachs at a net price of US$21.80 per share. The investment bank acts as the sole underwriter in a registered public offering of the shares.
According to AXA, the offering is expected to close on November 13.
"EQH's effective registration statement, including a prospectus, relating to the offering was previously filed by EQH with the US Securities and Exchange Commission," stated the French insurance group, whose stake sale means its exit from the US life insurer.
"Investors should read the prospectus and other documents EQH has filed with the SEC before investing for more complete information about EQH and the offering."
Meanwhile EQH has agreed to repurchase 24 million of the shares of common stock from Goldman Sachs.