AXA suffers £70 million loss from Bluefin sale | Insurance Business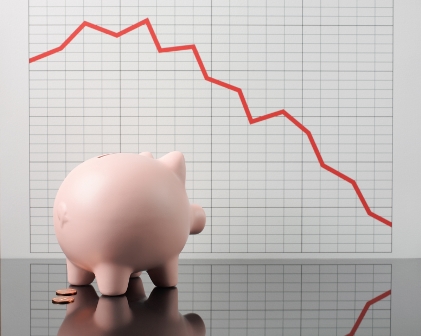 Industry heavyweight AXA recently announced that it had finalised the sale of Bluefin Insurance Group, its P&C commercial broker in the UK.
The French insurer first announced in November the sale of Bluefin to global broker Marsh for £295 million.
In a new statement issued this week, AXA revealed that it "recorded an exceptional negative impact of" (more than £69 million) following the Bluefin sale. The loss will be accounted for in the company's 2016 net income.
A leading insurance broker, Bluefin provides services to private individuals, small businesses and large corporates in the UK. It employs about 1,500 people based in 45 locations.
"We are very happy to be able to agree to this transaction with Marsh," AXA UK and Ireland CEO Amanda Blanc said in a previous statement. "As market dynamics have evolved and our own strategy has progressed, it has become increasingly apparent that Bluefin's ability to achieve its potential would be better served under a new parent."
"I would like to take this opportunity to thank Bluefin's teams for their great contribution over the years," she added.
Related stories:
Marsh announces Bluefin Group acquisition from AXA
AXA to move 150 jobs - confirmed