AXA XL shakes up reinsurance leadership line-up | Insurance Business UK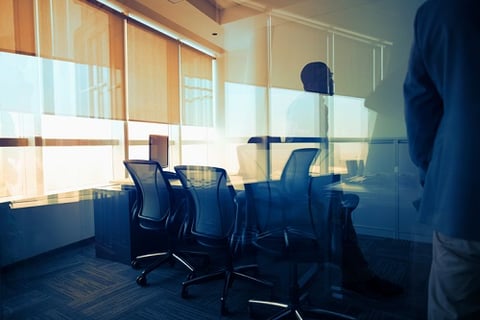 AXA XL has revealed that it has made several changes to its reinsurance leadership team (RLT).
A release explained that the changes are part of AXA XL Reinsurance's simplified organisational structure, first announced in September. All changes will be made effective January 01, 2020.
John Welch, currently serving as chief executive of AXA XL Reinsurance North America and leading the company's international region, will become chief executive of domestic markets. Rob Littlemore, CEO of London reinsurance, has been named chief executive of reinsurance, global markets.
The domestic markets business will focus on business placed locally by reinsurance brokers and AXA XL Reinsurance clients, while the global markets business will comprise AXA XL Reinsurance's Bermuda and London platforms.
Christopher Buse, head of casualty reinsurance in North America, has been named chief underwriting officer of AXA Reinsurance North America. Paul Simons, head of property, global markets, has been appointed head of Bermuda reinsurance. Meanwhile, Marcus Gonzales, head of international casualty will become head of London reinsurance.
Buse, Simons, and Gonzales will all report to Littlemore in their new roles.
"As with the executive changes that we announced in September, this underscores our commitment to our client-centric approach and structure which will provide our clients and other trading partners faster and easier access to our expertise and broad product offering," commented AXA XL chief executive of reinsurance Charles Cooper.
Cooper also stated that the "diverse professional perspectives" and experience of the appointed individuals will be valuable to AXA XL Reinsurance as it improves its capabilities for next year and beyond.