AXIS Capital reveals new CEO of Irish reinsurance entity | Insurance Business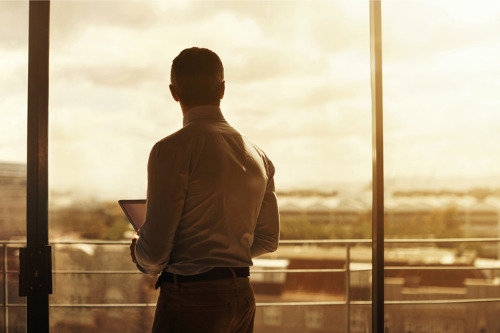 AXIS Capital has named a new leader for its reinsurance legal entity domiciled in Ireland, known as AXIS Re SE.
Subject to regulatory approval, Mark McCormick will become CEO of the arm and will be responsible for its Zurich branch. He is also set to take his place among the board of directors for AXIS Specialty Europe as a non-executive director.
"Mark brings extensive experience in the global reinsurance industry, as well as the composure and business acumen that is necessary to manage a highly regulated legal entity such as AXIS Re SE," said Megan Thomas, chief underwriting officer of AXIS Re, the reinsurance business segment of AXIS Capital. "He has been with AXIS for 10 years and possesses a deep understanding of our organisation and operations."
McCormick's decade with the firm saw him most recently in the role of co-head of specialty pricing for AXIS Re, developing the segment's reinsurance pricing unit. Now he is set to continue to provide support to the division in terms of actuarial pricing matters related to marine, aviation and agriculture.
He previously managed all non-US actuarial pricing for AXIS Accident & Health and joined the firm from AmTrust where he was an actuary and underwriter. He will continue to be based in Dublin and will succeed Helen O'Sullivan who will keep her role as director and CEO of AXIS Specialty Europe.