AXIS Insurance adds new leader for aviation team | Insurance Business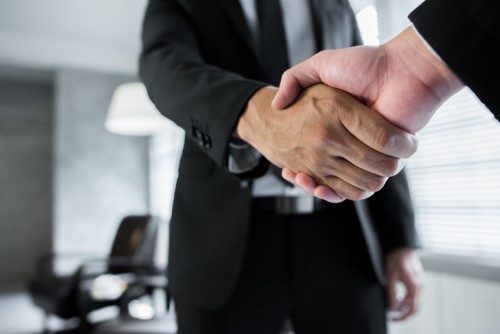 The aviation business of AXIS Insurance is ready to take flight in continental Europe with a new leader.
Moving into the role is Filip Vandeputte, who will serve as branch manager and Brussels office lead for Aviabel, as well as taking the role of branch manager and Amsterdam office lead for the company's Dutch brand, NLP.
Aviabel is the name for the specialty aviation business owned by AXIS and it is one to which Vandeputte is no stranger. He joined the firm back in 1989 having enjoyed previous stints at a boutique brokerage in Belgium and starting his career as a non-life claims handler for Royale Belge. He went on to hold several senior management positions with the firm, ultimately assuming responsibility for the underwriting operation as chief underwriting officer, before moving on in 2016.
Now, he is set to return, subject to regulatory approval, and report to Terry Wood, global head of aviation at AXIS.
"We are delighted to see Filip return to the aviation underwriting arena," said Wood. "Hiring an experienced aviation business leader of Filip's calibre will help us extend our influence and lead market capability as we focus on building the optimal European specialty aviation insurance business. We look forward to Filip's leadership, knowledge and experience to help us maximise the opportunities that we have identified in the market."