Backlash grows over Insurance Premium Tax | Insurance Business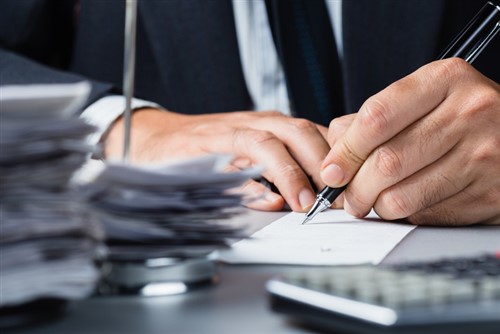 It looks like there's no letting up in the fight against the prospect of an even higher Insurance Premium Tax (IPT).
What's been called by the Association of British Insurers (ABI) as "a raid on the responsible" is found to be costing UK taxpayers even more in additional NHS resources. According to findings from insurer and healthcare group Bupa and the Centre for Economic and Business Research, the burden equates to over £126 million a year added to NHS costs.
"On behalf of consumers, we want to highlight to the Chancellor [Philip Hammond] that raising this tax is unfair, and a case of robbing Peter to pay Paul, as it drives consumers away from health insurance straight on to the NHS at a time when the service would struggle to increase capacity," stated Bupa Insurance chief executive Alex Perry.
"The danger is that when businesses or individuals stop or downgrade their health insurance policies, they are solely reliant on the NHS for their healthcare needs, including costly care and treatment for conditions such as cancer, heart and joint surgery which their health insurance policy would have covered."
Meanwhile, in addition to the ABI and the likes of Allianz Insurance and Zurich Municipal, the British Insurance Brokers' Association (BIBA) has also expressed its support for calls to freeze IPT hikes.
"It's our members' view that current policy on Insurance Premium Tax is discouraging people away from choosing insurance, and the more people and businesses that remind Government of the detrimental impact of IPT, the more difficult it will be for them to push through with any further increases," commented BIBA chief executive Steve White, who welcomed Bupa's report on IPT's impact.
Concurring, Association of Medical Insurers & Intermediaries executive chair Stuart Scullion said the government should be encouraging the purchase of private medical insurance "as a means of reducing the strain on an already overstretched NHS, not pushing thousands of people back on to it."