BAE Systems chosen for battle against insurance fraud | Insurance Business UK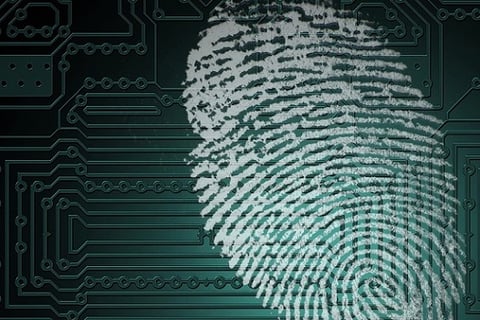 The on-going fight against insurance fraud has entered a new chapter after the Insurance Fraud Bureau (IFB) chose BAE Systems to provide its lead next generation fraud detection platform.
NetReveal is the platform chosen as the IFB renews its relationship with BAE Systems. The NetReveal system has been used by the IFB since its inception to analyse bulk insurance data to identify organised fraud rings across the industry, and will be upgraded to offer enhanced functionality and detection in new product lines including property and liability.
Speaking about the decision, George Robbins, VP EMEA for commercial solutions at BAE Systems, outlined how the partnership can assist the industry as a whole.
"The IFB has been a key partner for BAE Systems over the past decade," he said. "The NetReveal insurance product, which is widely adopted across the sector and worldwide, was originally developed with the IFB model in a strategic partnership. We look forward to continuing our successful relationship with the IFB over the coming years, helping to widen its influence in tackling fraud across the industry."
The IFB serves over 98% of the motor insurance market across the UK and its decision to contract BAE Systems until 2020 reflects the company's performance to date and IFB's commitment to fighting fraud and cybercrime. According to Ben Fletcher, director of the IFB, the key to its expanded mission is the need to detect insurance fraud across its business lines for its members.
"The NetReveal system has been a fundamental tool in our fight against insurance fraud as it means we are able to analyse bulk insurance data in order to identify organised fraud networks," he said. "The upgraded functionality BAE Systems will be delivering means we will be able to detect organised fraud in new product lines, a significant step in achieving the IFB's strategic vision."
Related stories:
Insurance broker jailed for £1.7 million scam
Ghost broker who duped own friends faces jail term