Bankrupt Qudos Insurance latest – FSCS secures continuity of cover for policyholders | Insurance Business UK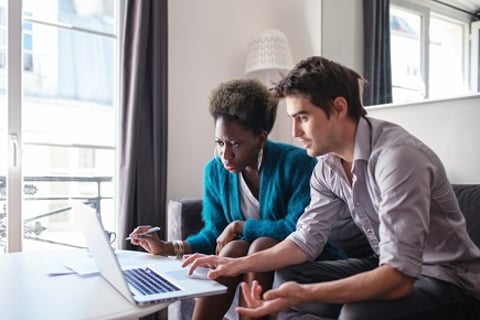 More than 160,000 policies provided by bankrupt Qudos Insurance to customers in the UK are being transferred to new providers, thanks to the combined effort of brokers and the Financial Services Compensation Scheme (FSCS).
The Danish non-life insurer – which operated in Denmark, France, Germany, Greece, Ireland, Italy, Malta, Norway, Sweden, and the UK – went bust last December. British compensation fund FSCS said it has been working with the likes of Tobell Insurance Services Ltd and Adrian Flux Insurance Services Group since then to secure alternative insurance cover for affected policyholders.
Broken down, over 117,000 eligible warranty and GAP (guaranteed asset protection) insureds will have received an equivalent policy from Tobell or Car Care Plan Ltd, while Adrian Flux will have replaced more than 45,000 motor and motor add-on policies through Trinity-Lane Insurance Company Ltd.
In addition, FSCS has also coordinated with Trent-Services (Administration) Ltd to take on over 900 eligible pet insurance policies where a return of premium is due. Denmark-based ETU Forsikring A/S is the new insurer.
"This is good news for many thousands of Qudos customers," commented FSCS chief operating officer Jimmy Barber. "They do not need to worry about not having insurance in place as we have secured continuity of cover for them.
"We have worked closely with the insolvency practitioner, the Danish Guarantee Fund, and the Danish FSA to protect those affected. This is the best result possible for these customers."