Barbican Insurance Group announces senior promotions | Insurance Business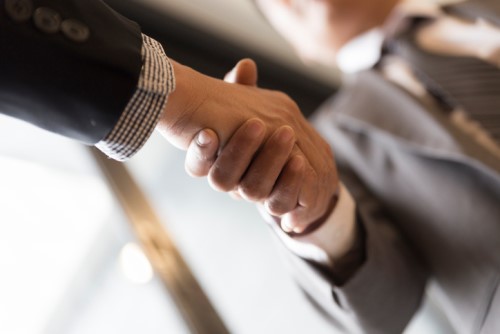 Barbican
Insurance Group has promoted David Booth and Andy Caldwell to director of underwriting for Barbican Managing Agency Ltd (BMAL) and active underwriter, Syndicate 1955, respectively.
Booth, who previously held Caldwell's new position, will now be in charge of overseeing and monitoring the agency's underwriting and reinsurance strategy. Also part of his newly created role is performance oversight for all managed syndicates.
The BMAL director of underwriting, who joined Barbican in 2008, has more than two decades of experience in the London and European insurance markets. He became active underwriter, Syndicate 1955, in 2013.
Caldwell, on the other hand, was appointed deputy active underwriter, Syndicate 1955, in 2015 after joining Barbican also in 2008. With over 25 years of experience in the specialty casualty arena, he will now be responsible for business planning, performance management, liaising with Lloyd's, and other syndicate-related activities.
"The creation of the director of underwriting role reflects the considerable success that BMAL has had in recent years, particularly in attracting and developing third-party partnerships," said BMAL managing director Iain Bremner. "I am delighted that someone of David's market standing and underwriting acumen is taking up the position and look forward to working closely with him as we further expand our operations."
Bremner added: "It is also a pleasure to be announcing the promotion of Andy to active underwriter of Syndicate 1955. He has been a prominent figure in Barbican's growth since our launch and has excelled in the position of deputy; he brings continuity and a wealth of market knowledge to the role."
Barbican, which launched Syndicate 1955 in 2007, employs more than 200 people in London, Manchester, Guernsey, and Gateshead. The company established its own Managing Agency at Lloyd's in 2011.
Related stories:
MetLife-AXA JV names director of underwriting
Allianz reveals new director