BDMA announces Jonathan Davison's exit | Insurance Business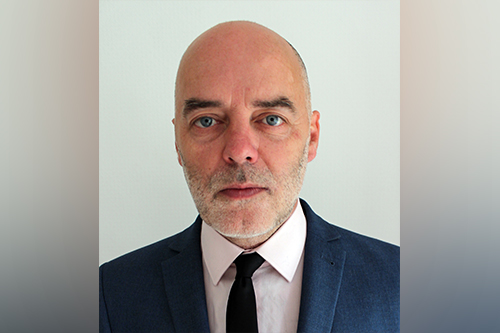 Strategic development director Jonathan Davison (pictured) is leaving the British Damage Management Association (BDMA).
Described by BDMA chairman Simon Ford as having been "a great ambassador" for the certifying body over the past two decades, Davison will depart to pursue other interests. Meanwhile Ford had nothing but nice words for the stalwart, whose "hard work and determination" helped shape the BDMA brand.
Read more: Driving flood resilience to challenge climate change
"On behalf of myself and the BDMA executive committee, I would like to offer Jonathan our sincere thanks for developing The BDMA Standards and ensuring our organisation is recognised as the accreditation body of choice in the minds of UK damage management companies, insurers, loss adjusters, and the wider community of stakeholders, including Government," stated Ford.
"I would like to reassure members that while Jonathan's departure is a big loss, they will not experience any disruption in the ongoing activity of the BDMA while a permanent replacement is recruited."