BDMA new chairman on how his new role came about | Insurance Business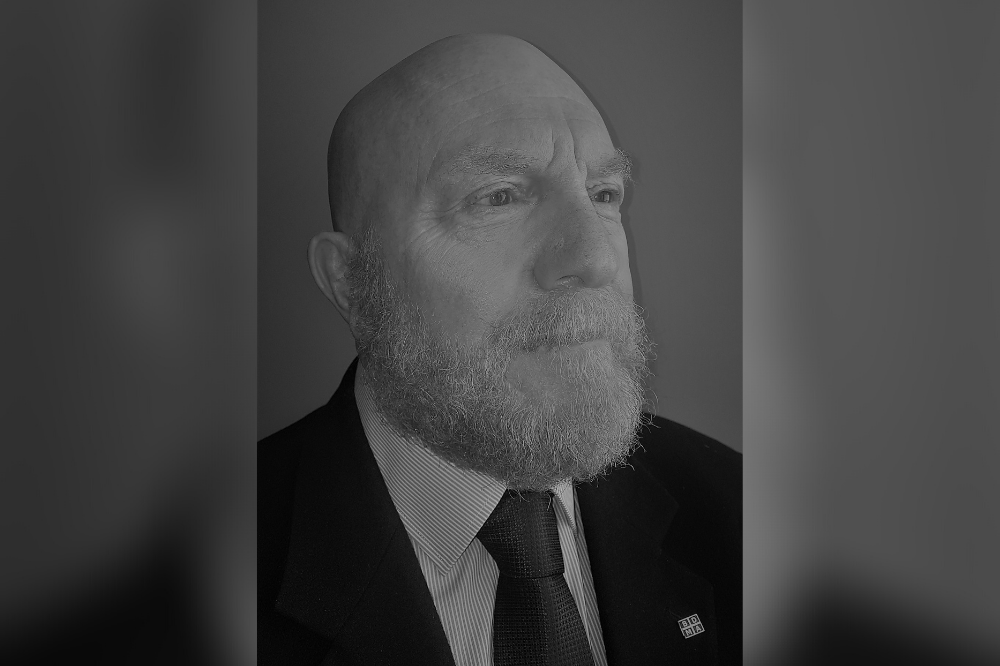 Taking up the role of chairman of the British Damage Management Association (BDMA) at a time of enormous upheaval for businesses and consumers throughout the UK has been a lesson in time management, according to the BDMA's new chairman John Thompson (pictured). For Thompson, who has been a part of the BDMA since its inception and has worked in the damage management industry for over 35 years, this feels very much like a natural next step in his career.
"It is a real honour that the directors and members have shown such faith in me," he said. "This [position] will give me an opportunity to see where I can lend support and my own expertise to the industry. And, as a field-based manager and as chairman, I can encourage other members to start looking at new ways to get involved and to volunteer their time and expertise to the BDMA."
Thompson is aware that he has taken over his new role at a very strange time for the industry, noting that, when he was elected chair at the end of last year, it looked like everything was opening up a little only for another national lockdown to quash that early in the New Year. Faced with this challenge, a key focus for him and the BDMA is to continue supporting members in operating safely and practically.
Read more: ABI, AXA Insurance, BDMA, Sedgwick and more on coping with the COVID-19 crisis
Raising the profile of the association and shining a spotlight on the range of support it offers is high on his agenda for 2021, and Thompson wants to let members know that the role of the BDMA goes far beyond just being an examination board. The work done by the association is never carried out with a single company in mind – it's always for the benefit of the wider industry. Long may that continue, he said, because there's work out there for everybody and it doesn't matter which company you work for, if restrictions are in place, they will impact everybody.
What members often don't see is the work that goes on in the background, he said, particularly the work done by the association when it comes to spearheading discussions with the insurance industry and with the government to enable members to operate effectively. Thompson noted that the example of how the BDMA lobbied the UK government at the beginning of the COVID crisis for essential worker status for members, highlighted the reality that, if damage management technicians are restricted in their response, everybody suffers as an end result.
In the same way that the BDMA must raise its profile among its members, he said, the damage management industry as a whole needs to promote greater awareness of the role that it plays in wider society and across the insurance space.
"We are the industry that people don't know about until they need us," he said. "Most of the companies that work with us never know until the time comes how much they need [our services] and then they're certainly aware of what's happening. So that's where we need to be – tell people about the work we do.
"We work closely to support policyholders and our people are very empathetic with their requirements. I've heard, not just within my company, but within many other companies, of technicians responding to incidents late on Christmas Eve to make sure that those families can still enjoy Christmas."
As co-ordinator of the BDMA's examination programme for over a decade, education and training will remain essential to Thompson's plans for 2021, and the association is trialling an online edition of its field technician examination, to evolve beyond in-person classroom training. The BDMA enjoyed great uptake of online education and exams last year, he said, and the focus now is on continuing to expand that offering.
"I've been in the industry a long time and what I want to bring to my chairmanship is my different point of view," he said. "I'm a field-based manager and I can see what the core field members really need and I'm going to focus on pushing that. And it's all really about helping them get the education and qualifications that stand them out from other people. It's one of those things where, if you're good enough, come and show us."