Beazley Plc announces £247 million capital raise | Insurance Business UK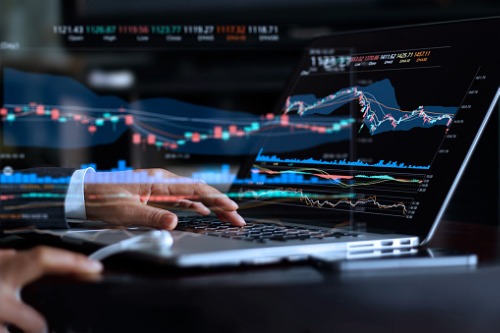 Beazley Plc intends to raise gross proceeds of approximately £247 million (around US$300 million) by conducting a placing of new ordinary shares and via shares subscription.
Lifting the lid on the move, the insurance group said it is seeking to raise equity to continue to support ongoing organic growth. The new ordinary shares to be issued will amount to roughly 15% of Beazley's existing issued share capital.
With J.P. Morgan Cazenove and Numis Securities Limited acting as joint bookrunners, the placing will be carried out through an accelerated bookbuilding process.
"The board has considered the optimal capital structure for the group and believes that it is an appropriate time for the company to raise equity in order to position the business for future growth opportunities as well as providing further strength to the balance sheet in light of the continued uncertainty from COVID-19," said Beazley in a regulatory filing.
"The net proceeds from the placing and subscription, along with an increased banking facility, demonstrate Beazley's continued commitment to maintaining a strong balance sheet that can support the company's growth ambitions and withstand a range of stress scenarios."
Meanwhile, in light of the placing, Beazley's board has decided not to pay a first interim dividend for the six months ending June 30. It, however, acknowledged the importance of capital returns to shareholders and offered assurances that Beazley remains committed to paying dividends in the future.