Beazley releases third UK gender pay gap report | Insurance Business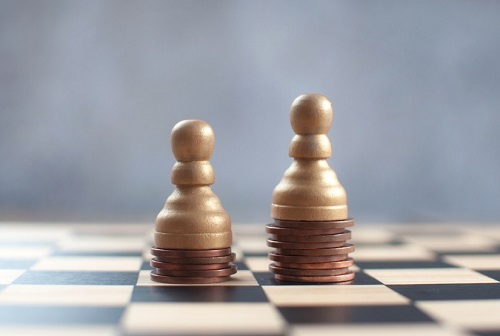 Beazley Plc has published its latest UK gender pay gap report, and chief executive Andrew Horton is encouraged with the results.
Based on hourly rates of pay as of the snapshot date of April 05, here are the specialist insurer's gender pay gap figures in the UK:
Mean – 32.1%
Median – 32.5%
Meanwhile, bonuses paid in the 12 months to April 05 translated to a mean bonus gap of 72% while median bonus gap stood at 43.8%.
"As a result of a continuing focus on getting more women into senior roles, our pay gap has reduced this year," read Beazley's report.
"While our bonus gap has also reduced, this may fluctuate in future years because it includes our long-term incentive plan, which makes awards based on three and five years prior to 2019."
Commenting on the numbers, Horton said they are "encouraged" to see the decline in both the gender pay and bonus gaps.
Beazley noted that since achieving its target of having three female directors by the 2017 annual general meeting, it has also achieved its goal in May this year of having 33% female board members at group level.
"We have also been focused on our goal of having at least 35% senior managers within the organisation by end 2020 and saw this increase to 33% in 2019," added the company.
The figures form part of Beazley's third UK gender pay gap analysis, which was performed in line with legislation that came into effect in 2017.