Beazley sees GWP shoot up 16% | Insurance Business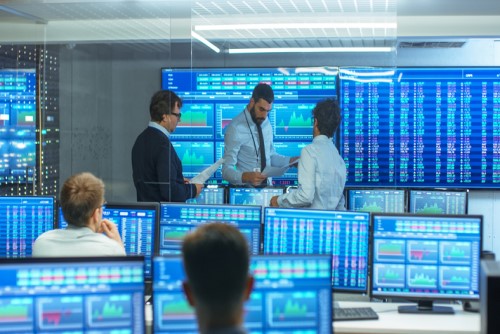 It seems that specialty insurer Beazley has made a flying start to 2019.
Releasing its trading statement for the three months ending March 31, 2019, the company reported that gross premiums written had shot up by 16% to stand at $731 million (around £561.95 million) – up from $631 million (around £485.08 million) the prior year. Premium rates on renewal business also increased 3% and the company enjoyed an investment return of 2%.
"Beazley started 2019 very positively from a premium growth perspective," said CEO Andrew Horton. "However, our marine, property and reinsurance businesses continued to be impacted by higher than normal levels of claims."
Examining the performance segment by segment, marine GWP rose by 14% year-on-year to reach $81 million, while reinsurance increased from $90 million to $103 million. Cyber and executive risk (which has been separated from previously being part of specialty lines) climbed from $134 million to $159 million; political, accident and contingency was up from $67 million to $86 million; specialty lines climbed from $161 million to $200 million; with property being the "black mark" falling from $108 million to $102 million.
In addition, the company took the opportunity to make some business updates – with Richard Montminy to join the firm later this month as head of the property division, taking over from Mark Bernacki. It also confirmed the previous announcement that Nicola Hodson and John Reizenstein have taken on the roles of non-executive directors.