Berkshire Hathaway Insurance Group gets green light for Brexit hub | Insurance Business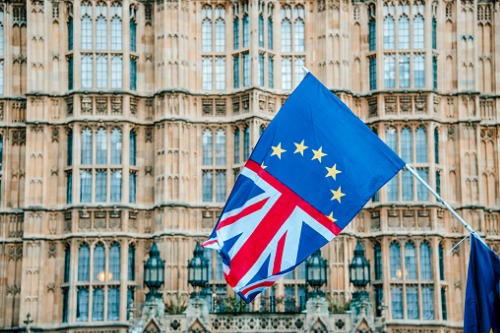 Berkshire Hathaway Insurance Group has secured the go-ahead for Berkshire Hathaway European Insurance DAC (BHEI) – bringing to life the group's designated activity company that will be used by Berkshire Hathaway insurance brands operating in the European Economic Area (EEA).
Awarded a certificate of authorisation by the Central Bank of Ireland ahead of Britain's divorce with the European Union, the Dublin-based insurer will cater to customers and brokers not only in the Irish market but across the EEA, thanks to European freedom of services rights that soon will no longer be enjoyed by the UK.
The likes of Berkshire Hathaway Specialty Insurance, MedPro, and Faraday will be utilising the Brexit subsidiary.
"Where necessary or required, EEA business previously transacted through BHEI's UK-based direct parent Berkshire Hathaway International Insurance Limited (BHIIL) will be transferred from BHIIL to BHEI, in accordance with applicable law, to achieve a smooth transition for its customers and brokers upon the UK leaving the European Union," announced Berkshire Hathaway Insurance Group.
Meanwhile BHIIL will continue operating its significant general insurance business in the UK market and overseas under its current licenses. An incorporated England and Wales limited liability company, BHIIL is an affiliate of each of Berkshire Hathaway Specialty Insurance Company, MedPro Group, and Faraday Group.
Its wholly owned unit BHEI intends to commence writing business by the end of this month.