Berkshire Hathaway Specialty Insurance makes key UK appointments | Insurance Business UK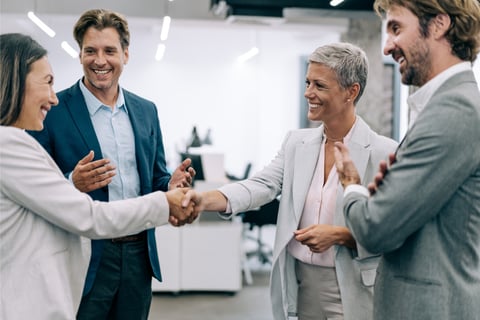 Berkshire Hathaway Specialty Insurance (BHSI) has promoted two claims executives in London.
Moving up are Ben Barker and Maeve Kelleher as UK claims head and UK executive & professional lines claims head, respectively. Kelleher is taking over Barker's previous post after serving as senior claims director for executive & professional lines.
"As our portfolio has been growing in Europe, our team has as well, amassing the depth and breadth of talent to deliver on our CLAIMS IS OUR PRODUCT® philosophy," said Europe claims head Andrew Walker.
"Ben and Maeve have been leaders in serving our customers and building our claims team in the UK, and we are pleased to recognise their contributions and expand their impact as they take on these new leadership roles."
Barker brings nearly 20 years of industry experience to his new position; Kelleher, more than a decade. They came onboard BHSI in 2018 and 2019, respectively.