Berkshire Hathaway suffers insurance underwriting slump in Q4 | Insurance Business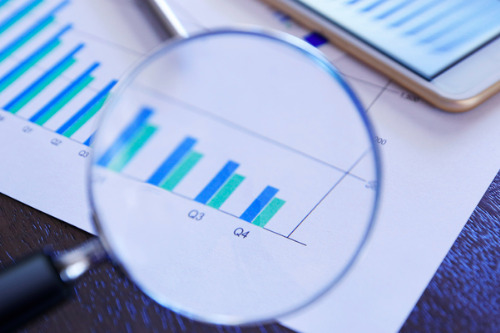 Berkshire Hathaway Inc. may have bounced back big-time in the fourth quarter of 2019 – from a US$25.4 billion net loss in the same quarter in 2018 to net earnings attributable to shareholders of US$29.2 billion this time around – but the same can't be said about the group's insurance underwriting result.
In a release over the weekend, the multinational conglomerate reported an operating loss of US$857 million for insurance underwriting. Berkshire's insurance investment income; railroad, utilities, and energy; and other businesses all posted operating earnings in the quarter.