Berkshire sells off shares in insurance firm, trims several stakes | Insurance Business UK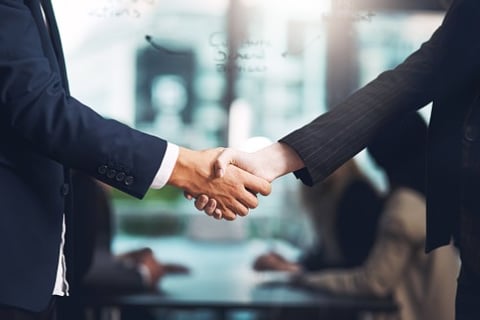 Warren Buffett's Berkshire Hathaway has sold its remaining stake in insurance firm Traveler Companies Inc. as part of several divestments, a financial filing released by the Security and Exchange Commission (SEC) on Friday revealed.
The stakes were worth about US$43 million on December 31.
The billionaire investor's company also slashed its Goldman Sachs holdings by 84%, from about 12 million shares at the end of last year to fewer than two million on March 31, shrinking the value down from about US$2.8 billion to less than US$300 million.
Goldman's stock price fell by a third in the first quarter.
Berkshire also exited its position in energy company Phillips 66, worth more than US$25 million at the end of last year, and trimmed several holdings, including those in Amazon, Liberty Global, Sirius XM, Synchrony Financial, Teva Pharmaceuticals and Verisign.
The company cut investments in JPMorgan Chase & Co. by 3%, but its stakes in Wells Fargo & Co remained unchanged despite the stock price falling 47%.
In one of its few swoops in the first quarter, Berkshire boosted its stake in regional bank PNC Financial Services Group Inc. by 6%. Berkshire has been a big investor in banks with major shares in American Express, Bank of America, Bank of New York Mellon and US Bancorp.
From January to March, the value of Berkshire's stock portfolio decreased by 27%, from about to US$242 billion to US$176 billion.
Buffett said at Berkshire's annual meeting this month that the company has been relatively inactive. The recent SEC filing confirmed his comments.
Berkshire made just US$1.8 billion in earnings from net stock purchases in the first quarter, perplexing many investors who anticipated Buffett using the company's huge cash pile to buy stocks during the market meltdown.