Besso forms property and specialty unit | Insurance Business UK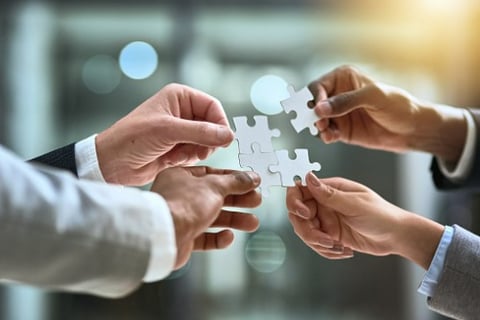 Lloyd's broking group Besso Insurance Services has set up a property and specialty team in London to be led by director Matthew Sinclair and executive producer David Pratt-Sinclair.
All members of the team, including senior broker Gemma Barnes and broker Joe Marston, made the switch from Tysers. Sinclair was director of Tyser's North American and international specialty division from 2012.
According to Besso, the new unit will be specialising in property and liability risks. The focus of the liability side will be on open market and facility-based smaller risks globally, excluding mainland US, while property will be focused on open market facultative property risks in the US, Caribbean, and international markets.
"Matthew, David, Gemma, and Joe are fantastic additions to Besso," said joint chief executive Russ Nichols. "With decades worth of combined experience and a deep understanding of the property and liability markets, they will bolster our global capability, in addition to creating one of the largest property teams working with the Caribbean market.
"Their impressive market reputation and industry connections will enhance our offering, and I look forward to working with all the team."