Besso Group executive director takes on chairmanship at LCCI | Insurance Business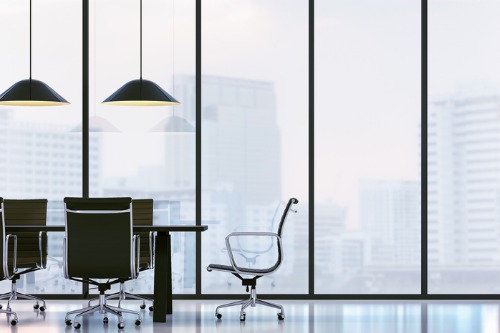 Roddy Caxton-Spencer, a Lloyd's broker since 1978, is taking on a new role at the London Chamber of Commerce and Industry (LCCI) where he has been a board member since 2014.
The industry veteran has been elected as LCCI's new chairman. This adds to Caxton-Spencer's credentials which include his current position as executive director at Besso Group where he also chairs the international division.
"At what is a crucial time for business in the capital and the UK, I am delighted to become chairman of London Chamber of Commerce and Industry," he commented.
"As London navigates the challenges and opportunities of the post-Brexit landscape, I hope to bring my global experience to the role and ensure that LCCI is offering the voice and services that businesses across all London's boroughs require."
A risk mitigation expert, Caxton-Spencer has climbed Mount Everest and has undertaken several Arctic expeditions. The former Arts 4 Dementia chairman also sits on the board of London Scottish rugby club and the Court of the Worshipful Company of Arts Scholars.