Forum of Insurance Lawyers introduces new president | Insurance Business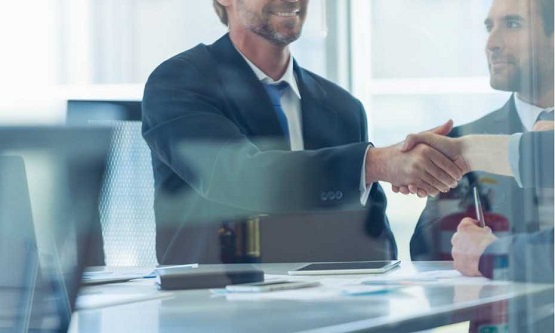 Plexus Law partner Anthony Baker has been elected as the new president of the Forum of Insurance Lawyers (FOIL).
Succeeding Keoghs partner James Heath, Baker will be in charge of driving the organisation on key issues for the insurance industry next year. These include whiplash reform, diversity and inclusion, and technological evolution.
"2020 is set to be a very significant year for FOIL, its members, and the insurance community generally, particularly as new challenges relating to technology and climate change come to the fore and challenge our thinking," said the new president.
"Because of this, it's my privilege to have been selected to head up the organisation's activities at such a critical time, not just for the UK insurance industry but the UK as a whole."
Meanwhile Clyde & Co partner Jennette Newman, who served as London FOIL president in 2019, will move up as vice president of the wider trade body.