BGL short-term insurance brand reports significant growth | Insurance Business UK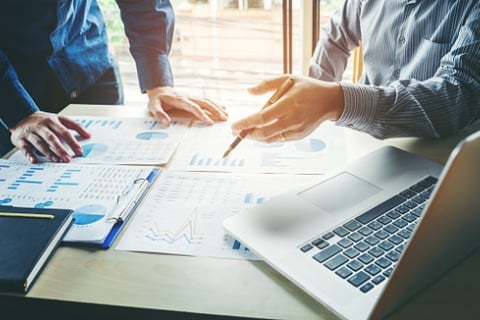 BGL Group has revealed that its short-term insurance brand, Jaunt, has experienced significant growth since January despite the impacts of the COVID-19 pandemic.
Jaunt reported 60% growth surge in customer numbers since January – reflecting a spike in demand for flexible, cost-effective insurance in the UK amid the pandemic.
Before the COVID-19 crisis, many customers took out Jaunt insurance policies for leisure activities and social events, such as quick journey coverage for borrowed vehicles. However, the pandemic increased the demand for a more flexible alternative to annual car insurance policies – with motorists now taking out short-term insurance for essential travel.
Jessica Cordery, the associate director for marketing at Jaunt, commented that the dynamics between customers and their financial services providers had shifted as customers now demand a more personalised experience.
"We are now experiencing a cultural shift, with many drivers choosing to borrow vehicles, rather than own them. This flexibility encourages a whole host of benefits – from cost savings to environmental accountability and in the current climate, we don't expect this move to change any time soon," Cordery said.
"As working from home becomes the new normal for those that can – and reluctance to use public transport – but not invest in a vehicle, increases – we expect to see a continuing shift in commitment away from annual policies, to flexible alternatives."
"While there will always be an important place for annual cover, the way people utilise insurance is changing and may well change forever after this period. Therefore, Jaunt is well-placed to capitalise on this, and we have exciting plans in place to accelerate our growth even further," Cordery concluded.