Big-name shareholders up stake in esure ahead of sale | Insurance Business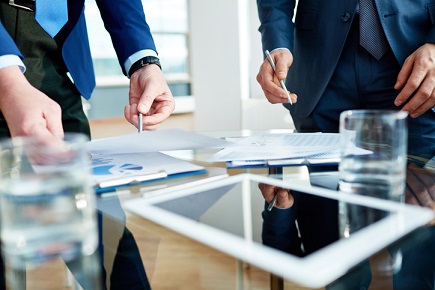 It was just last Wednesday that it was revealed that Societe Generale SA had crossed the 5% interest threshold in British firm esure. Now SocGen has upped its holding even further, with a Wall Street giant making the same move ahead of esure's sale to Blue (BC) Bidco Limited.
From the previously reported 5.81% interest in esure, the French financial services company now has a 7.88% stake in the personal lines insurer.
Investment bank Morgan Stanley, meanwhile, has increased its holding from below 3% to 5.79%.
Last week the requisite majority of independent shareholders voted to approve the scheme of arrangement for esure's sale, with the special resolution to implement the scheme also subsequently passed. Scheme shareholders will receive 280 pence in cash for each share.
A wholly owned subsidiary of funds advised by Bain Capital Private Equity, LP and its affiliates, Bidco is acquiring the entire issued and to be issued share capital of the Surrey-headquartered insurer.