Birrell Group completes second purchase of the month | Insurance Business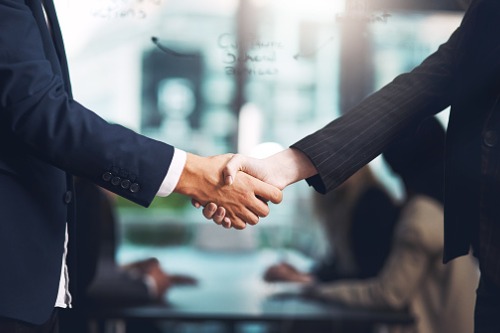 Only two days after Birrell Group (which trades as Kingsway Insurance Services) announced its first acquisition since becoming the Midlands hub business of Global Risk Partners (GRP), the business has revealed its second acquisition of the month. It has made a deal to buy 100% of Home Counties Insurance Services Ltd (HCIS), a brokerage which was founded in 1990 and writes predominantly commercial insurance.
Read more: Birrell Group completes first acquisition since joining GRP
As per the terms of the deal, all the staff at the Amptill-based broker will remain with the business and HCIS will retain its brand. The deal has already received regulatory approval and the consideration is undisclosed.
Director of Birrell Group, James Birrell said that this purchase outlines how the pace of acquisitions is picking up. He noted that while the lockdown temporarily ceased deal flow in this area of the UK, Birrell Group has continued to work through this and to hold discussions with its targeted businesses.
"HCIS is a well-run broker and the team are keen to take it to the next stage of its development, exploiting the benefits of being part of a bigger group," he said. "We are ambitious to build out our Midlands footprint as GRP's hub business, so we are actively looking to bring more quality brokerages like HCIS (and Managed Risk Solutions) into the fold."
The MD of HCIS, Cliff Amos said that Birrell Group put together a compelling proposition and that the team is excited by this opportunity to further grow the business under its guidance. With the power of GRP behind HCIS now, he said, it will be able to offer its clients "a significantly enhanced range of products and services."
Meanwhile, Stephen Ross, head of M&A at GRP, added: "We have made clear that the lockdown was a short blip in the steady progress we are making in growing the power and reach of our UK hubs. Our latest series of hub acquisitions underscores that our pipeline across the UK remains extremely strong. We expect to announce more deals during Q4 this year."